Columbus, Georgia, is a vibrant and growing city located in the foothills of the Appalachian Mountains. Home to Fort Benning, the city is the second largest in the state. Boasting a population of over 200,000, Columbus GA is a diverse and thriving community. The city is home to a thriving economy, with a variety of industries including healthcare, financial services, manufacturing, tourism and technology.
The city is home to several major manufacturing companies, including AFLAC, Synovus Financial Corp., and WestRock, as well as many smaller manufacturers. The area also has a robust logistics and distribution sector, with several major third-party logistics providers (3PLs) located in the city such as UPS, DHL & XPO. Additionally, Columbus is home to numerous transportation providers, including rail, trucking and air cargo. In addition to the traditional supply chain infrastructure, Columbus also has a thriving technology sector, which includes a number of strart ups focused on logistics and supply chain solutions. All of these components form a strong and interconnected supply chain network in Columbus, GA.
Additionally, the city is a hub for education with a variety of universities, colleges and technical schools, as well as a number of well-regarded private schools. Columbus GA is home to an abundance of recreational and cultural attractions, including the Columbus Museum, which is one of the largest in the Southeast.
With its diverse economy, educational opportunities, and entertainment and cultural attractions, Columbus GA is an ideal place to live and work.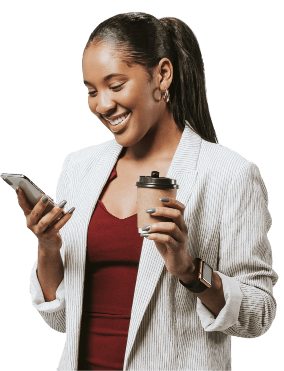 Cast USA
Recruitment in Columbus
Are you looking for a job in Columbus, or looking to recruit in Columbus? Contact Cast USA today, we're here to help.
Contact us