Do you need an Ecommerce recruitment agency to fulfill your hiring needs?

We're here to help.

After specializing in Ecommerce since 2005, we have a solid understanding of the sector and what both clients and candidates expect. If you're on the lookout for Ecommerce talent to join your business, Cast USA can take away all the stresses that come with Ecommerce hiring.

And if you're a candidate looking for your next role in Ecommerce, we can match you with the job of your dreams. Get in touch with Cast USA today.
Sector Overview
The US has the second largest eCommerce market in the world - behind only China. With the pandemic propelling the sector on a global scale, it's got a fruitful future ahead.
eCommerce revenue currently totals over $5bn in the USA
The pandemic triggered a rise in US online shopping to $183 billion
Fashion makes up most eCommerce sales in the US (29%), followed by electronics and media (22%), toys, hobbies, and DIY (21%) furniture and appliances (17%), then food and personal care (12%)
Amazon.com leads the eCommerce market, followed by Walmart.com and then bestbuy.com - collectively, they make up 30% of online revenue
By 2025, eCommerce sales are expected to account for more than 25% retail sales
Sector Details
For the sector to continue this success, it needs tech-savvy leaders who can effectively manage and streamline processes. Our eCommerce recruitment agency can support you with hiring eCommerce talent for your business.
As an eCommerce recruitment agency, we can match the perfect candidates to roles in the online retail and logistics sectors
Senior eCommerce managers should be forward thinking, analytical, and able to adapt to change quickly
In this ever-changing industry, opportunities and recruitment models will follow suit.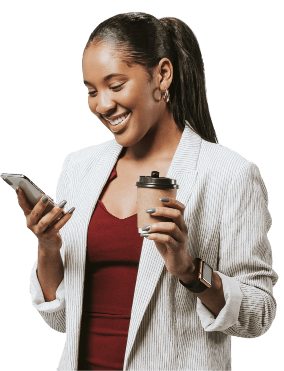 Looking to advance your career?
If you're looking to make your next career move, drop us a line and we can start matching your experience with some fantastic roles.
Register with us
Thinking of placing a position?
If you are an employer and want to know more about our specialist eCommerce recruitment services, please get in touch today.
Discuss your options