Are you looking to supercharge your pharma recruitment?

Get in touch with Cast USA.

Whether you need a pharmaceutical recruitment agency to help with your hiring process, or you want us to find your dream job. We can help.
Sector Overview
The pharmaceutical sector is crucial to the US. In fact, it has an incredibly supportive environment, with an intellectual property system that offers patent and data protection, a meticulous science-based regulatory system, and an immense scientific research base.
There are four main areas to pharmaceuticals: preparation, biological products, diagnostic substances, medicines
The sector's total value for pharmaceutical shipments distributed is $202bn, with preparation contributing almost three-quarters of this
Industry facilities top 2,350, with the most in California, followed by New Jersey and New York
The US employs more than 245,000 employees in the sector
Firms in the US carry out more than half the world's pharmaceutical R&D
Sector Details
With strong support, and ever-increasing demand, the sector remains a staple. And it needs to be led by highly skilled and educated pharmaceutical specialists. To help you find such talent, look no further than our pharmaceutical recruitment agency.
As experts in pharmaceutical recruitment, we can secure talent for all pharmaceuticals roles, from procurement and purchasing to logistics and supply chain
A relevant education and strong level of experience is often preferred, though managers also need to be able to think strategically and build robust relationships
There are changes to in-demand skill sets - a broader skills base is required to fulfil the needs of the sector, supported by emerging technologies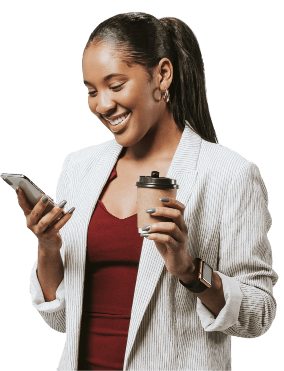 Looking to advance your career?
If you're looking to make your next career move, drop us a line and we can start matching your experience with some fantastic roles.
Register with us
Thinking of placing a position?
If you are an employer and want to know more about our specialist pharma recruitment services, please get in touch today.
Discuss your options