Looking for an automotive recruitment agency in Atlanta?

You have found them.

Cast USA has specialized in automotive recruitment since 2005, so we know exactly what you're looking for. Whether you're a client or a candidate we know what you expect from a specialist automotive recruitment agency. 

Get in touch with us today and let us supercharge your automotive recruitment.
Sector Overview
The automotive sector is key to the US economy, and globally, many foreign-owned automakers choose to carry out R&D, design and testing in the States.
The US automotive sector is one of the biggest in the world
It contributes 3% of the nation's GDP
More than 4 million Americans are employed in the industry
Total foreign direct investment is over $110bn
The sector is leading innovation, with R&D initiatives transforming it to react better to fresh opportunities
Sector Details
Dynamism is at the heart of the sector. Managers need to be agile and able to resond to consumer demand shifts, compliance with regulations, and technology disruption. Thankfully, our leading automotive recruitment agency can assist you with your talent needs.
As automotive recruitment consultants, we can fill all sorts of positions from procurement and purchasing to logistics and supply chain
Autoleaders must be ahead of the game - responding strategically to trends and challenges
The skills shortage is obvious, leading to interim/contract and permanent recruitment models to help bridge the gaps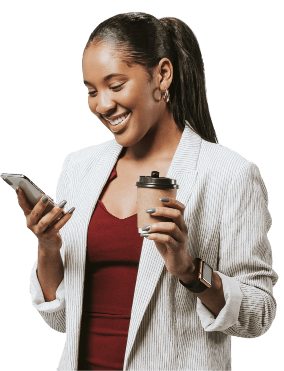 Looking to advance your career?
If you're looking to make your next career move, drop us a line and we can start matching your experience with some fantastic roles.
Register with us
Thinking of placing a position?
If you are an employer and want to know more about our specialist Automotive recruitment services, please get in touch today.
Discuss your options