Why us?
We know your market inside out. In fact, we've been hiring Supply Chain talent for years, so we're best placed to secure the high-level talent you need.
Wherever you are in the Supply Chain, we supply the talent.
By taking the time to fully understand your requirements, company and culture specification, we're able to present you with the perfect candidates.
Start your recruitment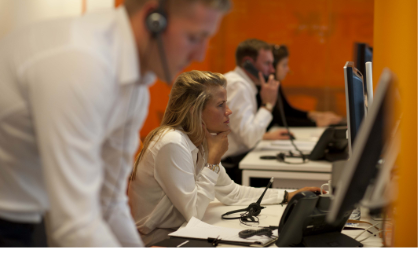 Our promise
We never settle for less. Trust that we go above and beyond - each and every time.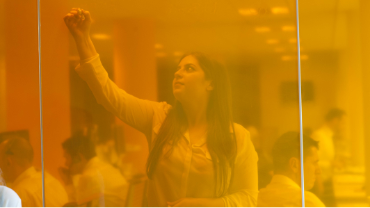 Our purpose
We don't just bring you any candidates. We provide the right talent - setting new standards in recruitment.
WHY
Think finding the right talent is complicated? That's why we've made our recruitment Solutions simple.
SOLUTIONS
Our approach
We believe in collaboration. That's why we build a positive relationship with you right form the very beginning, ensuring we understand your business objectives, skill requirements and staffing plans. This means we can get on with finding the best talent, whil you focus on your own organization and responsibilities.
You'll be given a dedicated contact who'll develop a clear account strategy to accomplish your ambitions. In the end, we always make sure you can secure the new talent and skills you need.
Start your recruitment
RIGHT TALENT
Our promise
Our team aim to surpass your expectations every single time, and focus on building long-lasting relationships
You won't hear empty promises from us - we only take on work that we're certain we can fulfil
We genuinely care what our clients want, that's why we week to gain a strong understanding of your company culture
Our purpose
Cast USA's goal is to set a new industry standard. All our consultants have in-depth knowledge or experience of the are they recruit for
We'll personalize our recruitment services to your needs and strategy
We'll build a defined project plan and timescale for your staffing strategy
We're transparent
Authenticity and integrity are at the heart of everything we do. Our team are always transparent and open in our USA executive search process
We'll be completely open in all negotiations when acting as the middle between candidate and client
We don't do things by halves - we get to the nitty-gritty, taking the time to understand the role and company culture
We never stand still
'Stop' isn't in our vocabulary - we constantly strive to be innovative
Our team regularly assess all our processes, constanltly looking to develop them to deliver more value to you
We're creating a new standard in staffing services and recruitment solutions to help establish and maintain rewarding, long-lasting relationships