Partner with a specialist chemical recruitment agency.

Contact USA.

We specialize in chemical recruitment and have done since 2005. So, whether you're looking to partner with a specialist chemical recruitment agency or looking for your dream job in the sector, we can help.
 
Sector Overview
As one of the USA's biggest manufacturing (and top exporting) sectors, chemical is a crucial part of the nation.
The USA is positioned as a world leader in chemical production and exports, producing 18% of all global chemical shipments
There are more than 13,000 firms within the sector, making over 70,000 products
Over 800,000 Americans are employed in the industry 
There's great pressure on the chemical sector to decarbonize and reduce plastic waste
Many are starting to realize the benefits of digital transformation, so it's expected that more and more companies will take advantage of things like sensors, cognitive computing and advanced data analytics
Sector Details
With climate change pushing the requirement for sustainability in the chemicals sector, plus the drive for digitalization and a need to be more customer centric, leaders have a lot to juggle. Our chemical recruitment specialists can work closely with you to secure your high-skilled players.
As a chemical recruiter, we'll help you fill all manner of roles, from procurement and purchasing through to pharmaceuticals
Chemical leaders must have excellent time-management skills and be able to act with agility when required
Candidates have access to a number of opportunities related to the five distinct components of USA chemicals (agricultural, basic, specialty, consumer products, and pharmaceuticals)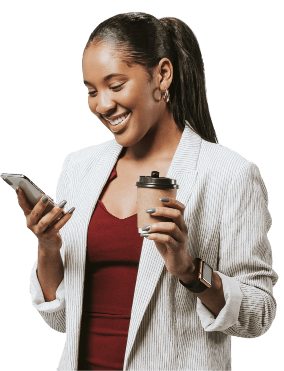 Looking to advance your career?
If you're looking to make your next career move, drop us a line and we can start matching your experience with some fantastic roles.
Register with us
Thinking of placing a position?
If you are an employer and want to know more about our specialist chemical recruitment services, please get in touch today.
Discuss your options