Do you need a specialist engineering recruitment agency?

You need Cast USA.

We have been specializing in engineering recruitment since 2005. With a vast network of engineering talent, we can help you hire the right talent to take your business to the next level.

So, whether you are looking to supercharge your engineering recruitment, or find your dream job in engineering, contact us today.
Sector Overview
Engineering is pivotal to the USA's success. While the pandemic caused a significant impact, technology and the right talent can help the industry get back on it's feet.
As of 2021, the engineering sector is worth $249.6bn to the economy
It's expected that there will be 140,000 new jobs created in the engineering sector by 2030 
The skills gap is a significant problem - while there will be plenty of roles available, around 2.4 million of these will be unfilled
Technological advancement is crucial, especially artificial intelligence (AI), automation, robotics, and cloud computing. But the current labor force is struggling to keep pace
The skills shortage is also affecting sustainability goals - the need for cleaner energy and climate action can't be achieved without the right level of talent
Sector Details
Jobs will change considerably as technological progression shifts their requirements. Engineering leaders need to be able to move with the times, and ensure the right talent comes through the door. Our market-leading engineering recruitment agency can find the perfect candidates for your specialist engineering roles.
As engineering recruitment experts, we help with hiring for a variety of positions - such as those in procurement and purchasing, and logistics and supply chain
Access to training and development will be necessary to ensure 'hard to fill' roles are filled and talent is up to scratch
There's the opportunity for candidates to progress, especially if they have strong management skills that enable them to lead multifaceted, dynamic projects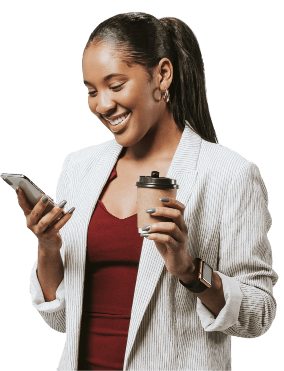 Looking to advance your career?
If you're looking to make your next career move, drop us a line and we can start matching your experience with some fantastic roles.
Register with us
Thinking of placing a position?
If you are an employer and want to know more about our specialist engineering recruitment services, please get in touch today.
Discuss your options