Boost your aerospace recruitment with Cast USA.

We're here to help.

Cast USA specializes in aerospace recruitment, whether you need help with your recruitment strategy or finding your next job in aerospace, get in touch. 
Sector Overview
The US aerospace sector has gone down in history, with many famous events to its name including the Wrights Brothers' first powered flight in 1902, and the first man on the moon in 1969. Since then, it's continued to play a significant role in the US and across the world.
The US aerospace sector is the largest on a global level
Aerospace and defense directly employs almost 2 billion people, making up 1.4% of all employment in America
Total industry sales contribute $382bn - 1.8% of collective US GDP
FDI (foreign direct investment) into US aerospace is more than $20bn
The sector has a positive trade balance, valuing $40.6bn
Sector Details
The global pandemic threw curveballs at the aerospace sector, but it continues to bounce back. As a result, it demands high-value skills and disciplines, which our aerospace recruitment agency can help you source.
As a specialist in aerospace recruitment, we recruit for a range of roles including procurement and purchasing, and logistics and supply chain
Managers need to be able to work successfully in an innovative, fast-paced, and competitive environment
For candidates, the sector offers a great package - average wages and benefits are 41% above the comparable national average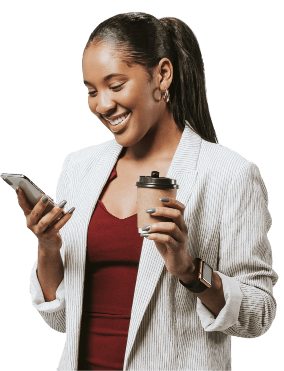 Looking to advance your career?
If you're looking to make your next career move, drop us a line and we can start matching your experience with some fantastic roles.
Register with us
Thinking of placing a position?
If you are an employer and want to know more about our specialist Aerospace recruitment services, please get in touch today.
Discuss your options