With professional skills continuously evolving, the challenge is for recruiters to understand the demands of supply chain operations and to deliver effective resourcing strategies in response. Our specialist recruiters partner with a wide variety of startups, scaleups, hypergrowth companies and visionary SMEs every day, so we know our markets inside and out.

Armed with years of experience and specialist knowledge, we can help - whether you're an organization seeking the best people, or a professional wanting to make a real difference with their next career move.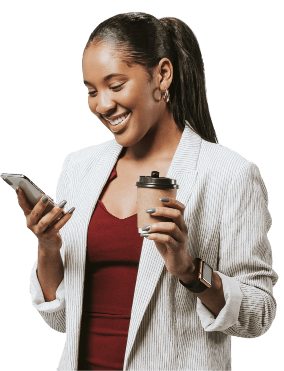 Looking to advance your career?
If you're looking to make your next career move in these specialisms, drop us a line and we can start matching your experience with some fantastic roles.
Register with us
Thinking of recruiting?
If you are an employer and want to know more about our specialist recruitment services, please get in touch today.
Discuss your options