Looking for a logistics recruitment specialist?

You have found them.

Cast USA has been recruiting in the logistics sector since 2005. We are specialists when it comes to logistics, so we know what both clients and candidates want!

So whether you're looking to hire logistics talent, or find a job in logistics, get in touch with us.
Sector Overview
Logistics is one of the few markets that actually saw significant success during the pandemic. As a result, there are many opportunities available, and a strong need for logistics specialists.
The logistics market generated $992bn in 2020 (a 4.75% increase from 2019)
It's predicted that the market will see a steady rise in value, reaching $1.254 trillion by 2025
The 3PL market of logistics is also growing - it's expected to reach $297bn by 2023
Technology is having a notable impact - trucking and warehousing have seen the highest level of technological integration via the use of IoT, AGV, ASRS, along with electric and self-driving vehicles
E-commerce is key, specifically driving the last mile and courier express parcel segments of the sector
Sector Details
The need for customers to get their goods ASAP puts pressure on the sector for even quicker delivery. Leaders should work swiftly and be able to embrace dynamism. Fortunately, the logistics staffing experts at Cast USA can help you find such talent just as quickly.
Our logistics recruitment agency staffing agency support with the wide spectrum of managerial roles in the sector
Managers specifically need to possess strong management and customers service abilities, along with advanced IT skills
As logistics is a global sector, candidates have access to international work opportunities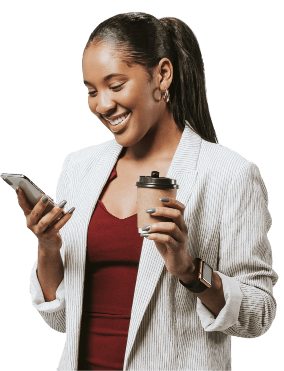 Looking to advance your career?
If you're looking to make your next career move, drop us a line and we can start matching your experience with some fantastic roles.
Register with us
Thinking of placing a position?
If you are an employer and want to know more about our specialist logistics recruitment services, please get in touch today.
Discuss your options