Alpharetta, GA is a fast-growing, vibrant city located in the northern outskirts of the Atlanta metro area. It is a business hub, vibrant shopping district, and an area that is home to some of the best neighborhoods in the state.
Alpharetta is home to a thriving technology corridor. This area is home to more than 700 technology companies, including Microsoft, Verizon, Home Depot, and numerous start-ups. It has attracted many large companies such as IBM, HP, Oracle, and Cisco.
Additionally, the city offers a number of technology incubators and accelerators, such as the Georgia Institute of Technology's Advanced Technology Development Center. The Alpharetta Technology Corridor is also home to a number of educational institutions, including Georgia State University, the Georgia Institute of Technology, and Emory University.
The city is well connected to the rest of the Atlanta metro area via a series of highways, making it easy to commute to any part of the city. Alpharetta also offers excellent schools, parks, and recreation centers, making it an attractive location.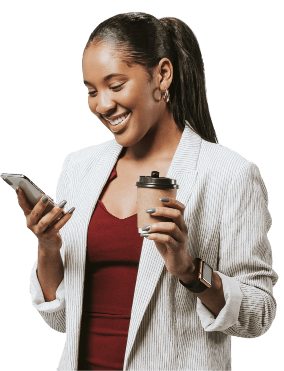 CAST USA 
Recruitment in Alpharetta
Whether you're looking for a new job in Alpharetta, or a recruitment agency in Alpharetta, Cast USA can help. Contact us today and let us take all the recruitment stress away.
Contact us