Savannah is a major business and supply chain center in the US. It is located on the east coast of Georgia and serves as a bustling port city. Savannah is home to the Port of Savannah, the largest single-terminal container port in North America, connecting the Eastern United States to Europe, Africa and the Middle East. This port has a wide variety of intermodal options, including rail and trucking services, which makes it an ideal hub for global freight. The port provides a critical gateway for US exports, with over $100 billion in international trade passing through it every year.
As you would expect, the city is also home to a large network of freight railroads, warehouses, and trucking companies essential to the movement of goods and materials throughout the region and the US. The city is a major hub for logistics, with multiple major corporations, such as Amazon, UPS, and FedEx, having major operations based there. Savannah's easy access to major highways and its location near major cities also make it a great choice for companies looking to distribute goods quikcly and cost-effectively.
Savannah is also known for its vibrant downtown and its historic district, which is home to many businesses and restaurants. The city also boasts a low cost of living and a diverse economy. Savannah is also known for its unique culture and its strong sense of community. With its diverse business opportunities, Savannah is an ideal place for entrepreneurs and business owners to launch and grow their business.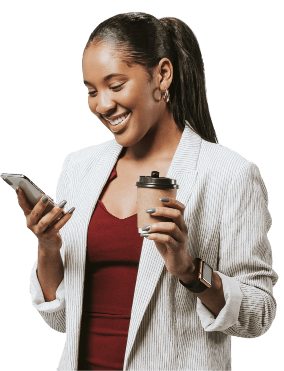 Cast USA
Recruitment in Savannah
Are you looking for a job in Savannah, or looking to recruit in Savannah? Contact Cast USA today, we are here to help.
Contact us