Roswell, Georgia is a thriving business hub located just outside of Atlanta. It is one of the most affluent cities in the metro area and a great place to start a business or expan an existing one. The city offers a host of resources and incentives to help businesses succeed. It has a low cost of living, a well-educated workforce, and a business-friendly atmosphere. Roswell also offers an array of resources to help businesses grow, from access to capital to tax credits and more.
There are numerous retail shops and restaurants, as well as a growing number of art galleries and museums. The city's historic downtown district is a popular destination for visitors, and its festivals and events attract people from all over the region.
Typical roles we recruit for
ROLES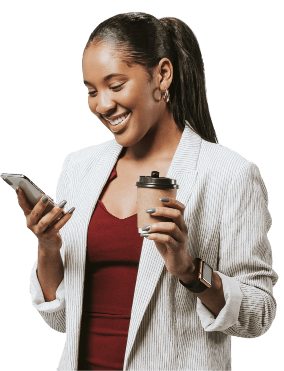 Cast USA
Recruitment in Roswell
Are you looking for a job in Roswell, or looking to recruit in Roswell? Contact Cast USA today, we're here to help.
Contact us