Atlanta, Georgia, and the surrounding Atlanta Metropolitan Area is a vibrant and diverse region that spans 29 counties and is the ninth largest metropolitan area in the United States. Home to over 5.9 million people, Atlanta is the economic and cultural center of the Southeast, and a major hub for supply chain, logistics and distribution in the United States. It is home to the world's busiest airport, the world's largest air cargo facility, and the world's largest trucking hub and the Port of Atlanta.
Atlanta is well-connected to major markets in the US and overseas, making it an ideal location for businesses to distribute their goods and services. Companies in Atlanta benefit from the city's access to multiple transportation options such as rail, air, trucking and maritime. Furthermore, the city has a reputation for being a business-friendly environment with low taxes and excellent infrastructure. As a result, Atlanta is an attractive destination for those looking to capitalize on the city's supply chain, logistics and distribution capabilities.
As the birthplace of Martin Luther King Jr and the first major southern city to elect an African-American mayor, Atlanta played a major role in the civil rights movement during the 1950s and 1960s, helping to change the laws and culture of the region. The city has continued to grow and expand over the years, becoming home to many major corporations such as the Coca-Cola Company, Delta Air Lines, the Home Depot, UPS, Chick-Fil-A, Porsche, Porsche Design Studio, Mercedes-Benz USA, and SunTrust Banks.
Today, Atlanta is a vibrant, diverse city that offers a unique blend of urban and rural living, with a thriving food, arts, and cultural scene, making it a fantastic location for professionals to work and live.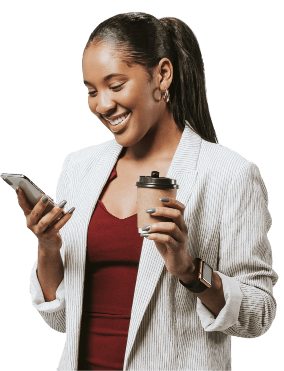 Cast USA
Recruitment in Atlanta
Are you looking for a job in Atlanta, or looking to recruit in Atlanta? Contact Cast USA today, we are here to help.
Contact us