Johns Creek, Georgia
Johns Creek, has a rich history and a vibrant business and lifestyle scene. In the early 19th century, the area was home to Cherokee and Creek Native Americans, with trading posts along the Chattahoochee River. European colonization led to the Cherokee adopting an alphabet and a legislature and judiciary system. The discovery of gold in the 1820s led to America's first Gold Rush and the eventual takeover of the Cherokee Nation by the U.S. government. By 1831, the area was part of the new Cherokee County, which later became part of Fulton County. The city's name originates from Johnson K. Rogers, son of pioneer John Rogers.
Johns Creek, in the state of Georgia, offers a mix of suburban convenience and natural beauty. It is known for its diverse population, eclectic dining scene, vibrant shopping, and emphasis on art and culture. The city hosts multiple festivals, including Founders Week and the Taste of Johns Creek. Outdoor activities are popular, with six golf facilities, including the renowned Atlanta Athletic Club, and opportunities for paddling and trout fishing along the Chattahoochee River. The Autrey Mill Nature Preserve and Heritage Center provides a glimpse into the area's natural and cultural heritage.
 
Business in Johns Creek
The local economy is notably strong in healthcare and wellness innovation. Over 700 companies and 1,400 professionals in life sciences, and 450 companies with 13,000 jobs in healthcare, operate in the city. Top employers include Emory Johns Creek Hospital, Macy's, and Atlanta Athletic Club. The city also hosts several Fortune 500 firms within its high-tech office park, Technology Park/Johns Creek.
 
Typical roles we recruit for
ROLES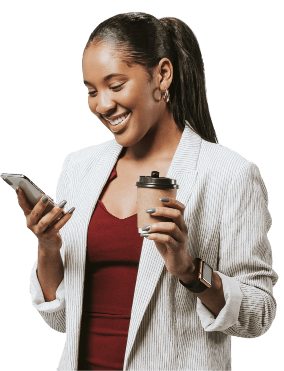 Cast USA
Recruitment in Johns Creek
Are you looking for a job in Johns Creek, or looking for talented professionals to hire? Contact Cast USA today, we're here to help.
 
Contact us