Looking for a specialist FMCG recruitment agency?

Look no further.

Cast USA are here to take your FMCG hiring stresses away. Whether you're looking to partner with a recruitment agency to hire FMCG talent or you're looking for your next role in the sector, we can help.
Sector Overview
The FMCG sector is core to the USA market. But with such demand to make the products that consumers most want, and continuous changes dominated by technological disruption, there's extreme pressure.
The USA's FMCG sector is the largest in the world
It contributes to 6% of the country's entire GDP
Consumers are more price conscious than ever, with 31% agreeing to this statement. Up to 82% are set to carry on saving habits adopted in the pandemic
There's great pressure on brands to build their messaging around brand loyalty, by focusing on things like CSR, familiarity, consistency, reassurance and authenticity
Because of the pandemic, more brands are shifting to digital channels to engage consumers
Innovation and scalability are key, and so many FMCG sector businesses are looking at how to improve their supply chain resilience
Sector Details
It's clearly a dynamic sector, and agility is crucial. Thankfully, this is the foundation of Cast USA. Our FMCG recruitment agency will source talented candidates for roles where you never know what will happen next. With out recruitment services, you can act, rather than stand still.
As an FMCG recruiter, we can secure talent in a variety of specialisms from logistics and distribution, buying and merchandising, and supply chain
Managers need to have a learning mindset where they can accept mistakes, gain knowledge from others and take action to improve the business
For candidates, it's an incredibly rewarding career option. Progression opportunities are great, and you could make a global impact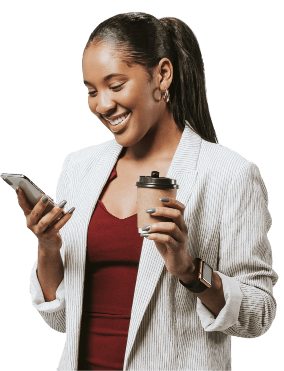 Looking to advance your career?
If you're looking to make your next career move, drop us a line and we can start matching your experience with some fantastic roles.
Register with us
Thinking of placing a position?
If you are an employer and want to know more about our specialist FMCG recruitment services, please get in touch today.
Discuss your options