Our team's industry experience, market insights and appreciation of the specific challenges facing individual sectors mean we are always working to ensure our clients don't just compete, but lead the field.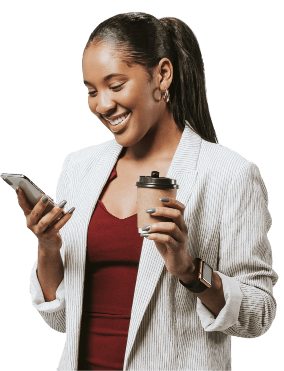 Looking to advance your career?
If you're looking to make your next career move in these specialisms, drop us a line and we can start matching your experience with some fantastic roles.
Register with us
Thinking of placing a position?
If you are an employer and want to know more about our specialist recruitment services, please get in touch today.
Discuss your options