Partner with a specialist food & drink recruitment agency.

Cast USA are here to help.

We have been specializing in food & drink recruitment since 2005, so we know the sector inside out. If you need help with your food & drink recruitment, or you're looking for your next job in the sector, get in touch with us.
Sector Overview
It's anticipated that by 2025, there'll be a market of over 140.3 million people for food and drink in the USA.
The food industry yields over $900,000m total revenue every year
There's been a drop in food exports in recent years due to a large number of countries not accepting USA food processing standards
Food waste is extremely important, with an aim to cut this by 50% by 2025
It's anticipated that 1% of total market revenue will be generated online by 2023
There's a big emphasis on plant-based product. With a $7 billion dollar market, they're growing almost twice as quick as overall food industry sales
Sector Details
From the food waste reduction goal to the focus on plant-based products and online sales, leaders have to effectively juggle many tasks. Time management and prioritization are core skills you should look for - and our food rercruitment agency can help.
Being food and drink recruitment consultants, we hire for roles in manufacturing operations, supply chain, logistics and procurement and FMCG
Managers need to be innovative so they can handle the many issues within the sector
With the various challenges, food and drink industry managers must adopt a holistic approach - from supply chain considerations, to successfully balancing customer needs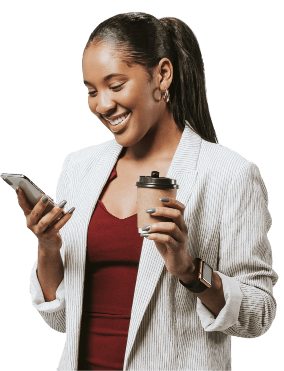 Looking to advance your career?
If you're looking to make your next career move, drop us a line and we can start matching your experience with some fantastic roles.
Register with us
Thinking of placing a position?
If you are an employer and want to know more about our specialist Food & Drink recruitment services, please get in touch today.
Discuss your options