Marietta is a city in Cobb County, Georgia, located in the northern suburbs of Atlanta. It is a community of just over 60,000 residents and is home to many nationally recognized tourist attractions, such as the Marietta Square and the Gone with the Wind Museum. Marietta has a vibrant arts and entertainment scene, with several performing arts venues, galleries, and theaters, hosting numerous annual festivals and events, such as the Marietta Art in the Park, Fourth July Parade, and the Marietta International Film Festival.
The city is a major hub for the aerospace and defense industry, and is home to several large employers such as Lockheed Martin, Northrop Grumman, and Dobbins Air Reserve Base.
In addition, Marietta also has a strong healthcare industry, with WellStar Health System, Children's Healthcare of Atlanta, and Emory University all located in or near Marietta. There is a strong retail sector too, with The Home Depot, Target, and Kroger all located in the city.
The city's unemployment rate is 4.1%, which is lower than the national average.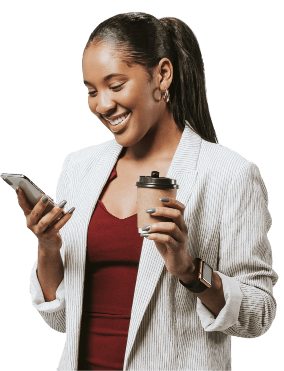 Cast USA
Recruitment in Marietta
Are you looking for a job in Marietta, or looking to recruit in Marietta? Contact Cast USA today, we're here to help.
Contact us