Augusta, Georgia is a vibrant city located on the Savannah River at the fall line of the Piedmont. It is the third-largest city in the state and the home of Augusta National Golf Club, which plays host to The Masters Tournament every year. Augusta is home to numerous attractions, including the Augusta Riverwalk, the Morris Museum of Art, and the Augusta Museum of History.
Augusta is an important economic hub in the Southeast. Its business infrastructure is composed of a combination of large and small businesses, universities, healthcare providers, and government services. Major employers include the Augusta University Medical Center, Augusta Regional Airport, John Deere, Fort Gordon, and the Savannah River Site. The city also has a vibrant tech industry with several start-ups and accelerators.
Home to a thriving logistics and business infastructure that supports the city's diverse economy, Augusta boasts major transportation routes, including the Augusta Canal and the Savannah RIver, providing access to the Port of Savannah and other ports in the Southeast. There are a variety of air, rail and trucking services available to move goods into and out of the region with ease. In addition, the city is home to multiple indistrial parks and an abundance of office space, as well as a skilled and educated workforce.
With its proximity to Atlanta and other major cities, Augusta is an attractive destination to do business.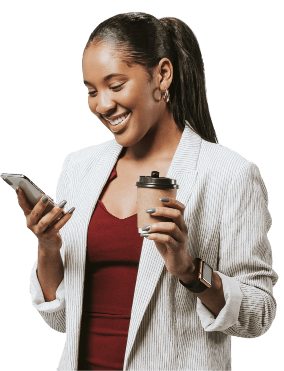 Cast USA
Recruitment in Augusta
Are you looking for a job in Augusta, or looking to recruit in Augusta? Contact Cast USA today, we're here to help.
Contact us