Athens, Georgia is a vibrant city to live and work in. With its small-town charm and big-city amenities, Athens offers an ideal blend of urban convenience and Southern hospitality.
The city is home to a variety of industries, including healthcare, education, financial services, manufacturing, retail, hospitality, technology, and more. The University of Georgia is a major employer in the area, and its research activities in the biosciences, health sciences, and engineering bring in a large amount of economic activity. Athens is also home to several large companies, such as the Athens Regional Medical Center, Pilgrim's Pride Corporation, and the Georgia Power Company.
Technology and innovation are also strong, with the city home to several start-ups and the Athens Technology Incubator.
For professionals looking to relocate, Athens boasts a lively music and entertainment scene, numerous local restaurants, and plenty of outdoor activities. The cost of living is also incredibly affordable, making Athens a great place to settle down and raise a family.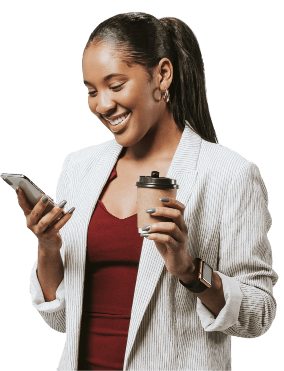 CAST USA
Recruitment in Athens
Whether you're looking for a new job in Athens, or a recruitment agency in Athens, Cast USA can help. Contact us today, we're here to help.
Contact us