Are you looking to supercharge your manufacturing recruitment?

You have come to the right place.

We are a specialist manufacturing recruitment agency and have been since 2005. We work with a wealth of candidates and clients in the manufacturing sector every day.

So, whether you are looking to supercharge your manufacturing recruitment, or find your dream job in manufacturing, contact us today.
Sector Overview
The manufacturing industry is at the heart of the US economy. Because of the pandemic, supply chains have shifted, and there's now pressure to capitalize on digital to keep pace with the sector.
Manufacturing is the face of US innovation, and was found to be the greatest driver in the nation
It's anticipated that an additional 4.6 million manufacturing jobs will be required over the next decade
The skills shortage is a major challenge, in fact, most leaders have named limited talent pools, labor competition and government subsidies as problems with manufacturing staffing
With the pandemic demonstrating that the USA has a reliance on overseas manufacturing, and the resulting issues of delayed shipping and increased costs, supply chains are shifting locally. This is boosting reliability and helping the sector recover
Manufacturing uses around one third of the world's engineering, but sustainable manufacturing is on the rise to tackle the negative environmental impact
Digital investment is core, with digital twins in particular providing the opportunity for manufacturers to be more resilient and flexible
Sector Details
The pandemic had a significant impact on the sector. Now, leaders must focus on rebuilding lost revenue streams, adjusting supply networks, and problem solving to meet any incoming challenges. Through our manufacturing recruitment agency, you can ensure you have the right talent to move forward.
As a manufacturing recruiter, we find candidates for a wide range of roles related to procurement and purchasing, and logistics and supply chain
In the post-pandemic world, manufacturing managers need to be more agile and better at navigating disruptions
Candidates will find great opportunities, especially if they're familiar with technology, and open to new ways and operational models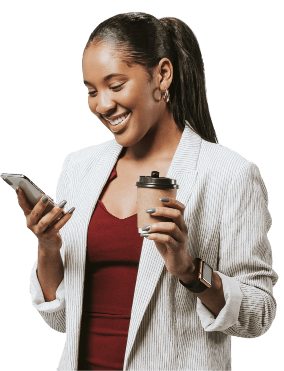 Looking to advance your career?
If you're looking to make your next career move in, drop us a line and we can start matching your experience with some fantastic roles.
Register with us
Thinking of placing a position?
If you are an employer and want to know more about our specialist manufacturing recruitment services, please get in touch today.
Discuss your options