Sandy Springs, Georgia, is a vibrant city located just north of Atlanta. With a population of over 106,000, Sandy Springs is the sixth largest city in the state and one of the most affluent communities in the nation.
Located in Fulton County, the city is home to a variety of businesses and organizations, from Fortune 500 companies to small businesses and non-profits. Notable businesses that are located in Sandy Springs include; Newall Brands, Inspire Brands, Focus Brands, Cox Communications, and Mercedes-Benz USA.
Additionally, there is a robust and growing healthcare sector in the area with 3 hospitals; Northside Hospital, St. Joseph's Hospital and Children's Healthcare of Atlanta. It is also home to a variety of healthcare providers and organizations, such as the Georgia Department of Public Health, American Cancer Society, American Heart Association, and Georgia Medical Society.
Sandy Springs is home to many well-known attractions, numerous parks and recreation areas, so with its convenient location and variety of amenities, Sandy Springs is an ideal place to live, work, and play.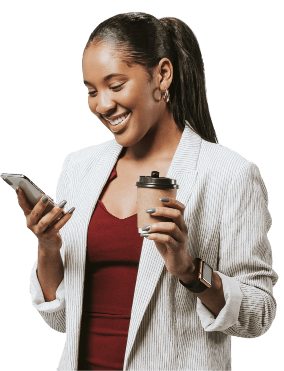 Cast USA
Recruitment in Sandy Springs
Are you looking for a job in Sandy Springs, or looking to recruit in Sandy Springs? Contact Cast USA today, we're here to help.
Contact us