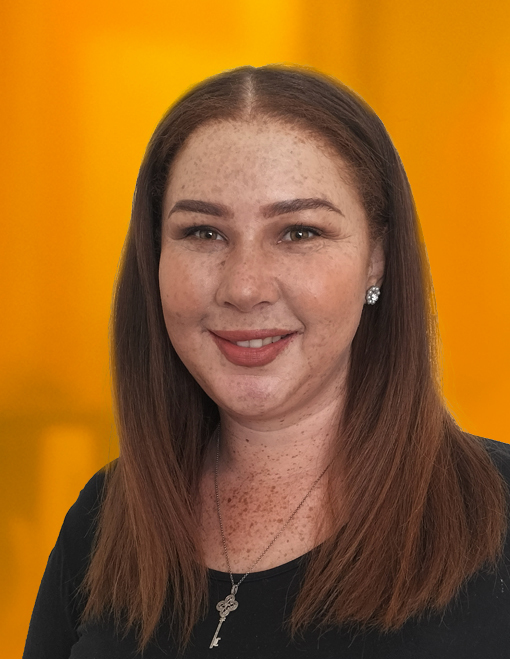 Meet Team Orange
Managing Partner
Melissa Hall
After high school I studied Fashion Design, but never actually worked in the industry. Instead I worked for a Renewable Energy company for 5 years which sparked my interest in Business Development, and this equipped me with a solid industry knowledge.
When I started in recruitment I worked as a Specialist Consultant focusing on the Engineering sector and it's been my foremost sector to work in since. I love recruitment because I love dealing with people and partnering with brands to find "a needle in a haystack".
I am a creative person; I love painting and drawing. I am passionate about art and design, and shopping of course. I also enjoy being outdoors with hobbies like archery and hiking. Every year, I look forward to exploring new places, nothing beats travelling.
My brother picked my name when I was born, and when translated from ancient Greek, Melissa means "honeybee."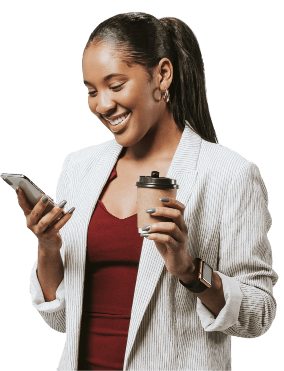 Looking to advance your career?
If you're looking to make your next career move in these specialisms, drop us a line and we can start matching your experience with some fantastic roles.
Register with us
Thinking of placing a position?
If you are an employer and want to know more about our specialist recruitment services, please get in touch today.
Discuss your options