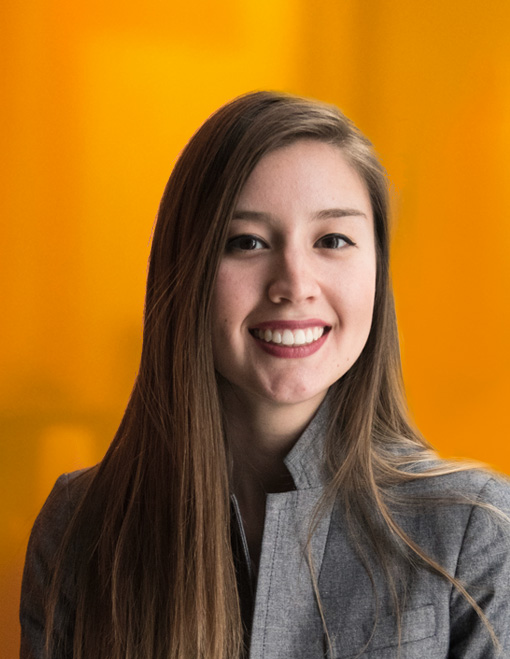 Meet Team Orange
Client Development Manager
Chloe Hart
Before I joined recruitment I was in retail for many years while studying. I worked in Walmart and by the time I finished college I was store manager.
I love spending time with family and friends. My favourite thing to do is have big family dinners where we eat good food and play games.
I once did a ski season in Canada.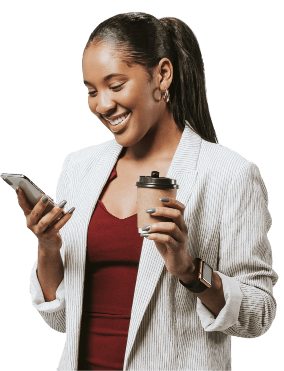 Looking to advance your career?
If you're looking to make your next career move in these specialisms, drop us a line and we can start matching your experience with some fantastic roles.
Register with us
Thinking of placing a position?
If you are an employer and want to know more about our specialist recruitment services, please get in touch today.
Discuss your options