Meet Team Orange
Sales Director
Gary Robinson
Project management skills
I started my career in Logistics management for one of the largest global 3PL's and spent over a decade covering a variety of warehouse and distribution management roles. I then brought this knowledge into the world of recruitment and talent attraction when I joined Cast in 2008.
I spend a lot of time either road running or in the gym. I regularly take part in organised road races and obstacle races. Given the amount of food I eat this is unfortunately, a necessity!
I enjoy mountain climbing and in the last few years have climbed to the top of over 10 mountains but have not been able to see the view from any of them due to the weather and poor visibility.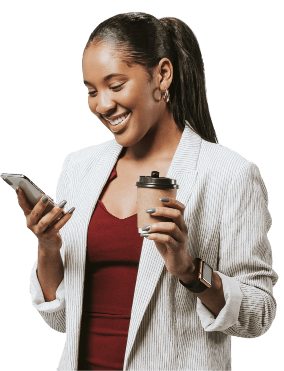 Looking to advance your career?
If you're looking to make your next career move in these specialisms, drop us a line and we can start matching your experience with some fantastic roles.
Register with us
Thinking of placing a position?
If you are an employer and want to know more about our specialist recruitment services, please get in touch today.
Discuss your options