Meet Team Orange
Managing Partner
Pierre Ackerman
I have 15 years of recruitment experience having worked across all industries and skill sets and have been specialising in Freight Forwarding and Logistics recruitment for the last 10 years. I entered the recruitment world by chance after being offered the opportunity while attending an interview at a recruitment agency for an Accountant vacancy back in 2007, I have been in the industry ever since.
I enjoy disconnecting in my free time, a good book, Shantaram, was the last one I really enjoyed reading, cooking and discovering new dishes to add to my repertoire and just spending quality time with the family. I'm an avid sports fan and enjoy playing or watching a wide range of sports in my free time.
I fulfilled a lifelong dream of attending a World Cup Football match in 2010 travelling to watch 12 games across 7 cities.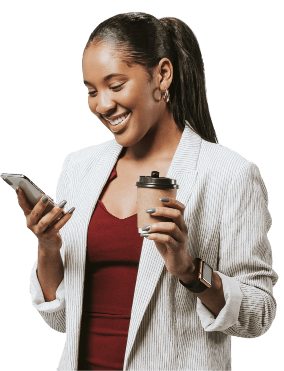 Looking to advance your career?
If you're looking to make your next career move in these specialisms, drop us a line and we can start matching your experience with some fantastic roles.
Register with us
Thinking of placing a position?
If you are an employer and want to know more about our specialist recruitment services, please get in touch today.
Discuss your options