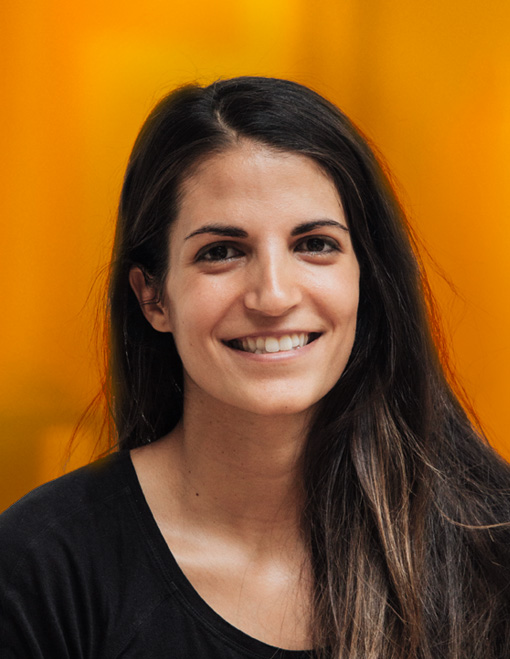 Meet Team Orange
Client Development Executive
Jennifer Williams
I am a college graduate with a Major in Marketing. I have been in the recruitment industry since graduating and have experience in helping guide and support my clients' talent strategies as well as supporting candidates' goals and career aspirations.
In my spare time I enjoy staying fit and going to the gym. I regularly go on hikes and love taking my dog with me. When I'm not staying active, I love cooking and creating new recipes.
In college I was part of the cheer squad and was able to reach national level.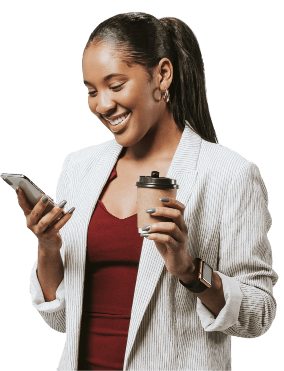 Looking to advance your career?
If you're looking to make your next career move in these specialisms, drop us a line and we can start matching your experience with some fantastic roles.
Register with us
Thinking of placing a position?
If you are an employer and want to know more about our specialist recruitment services, please get in touch today.
Discuss your options