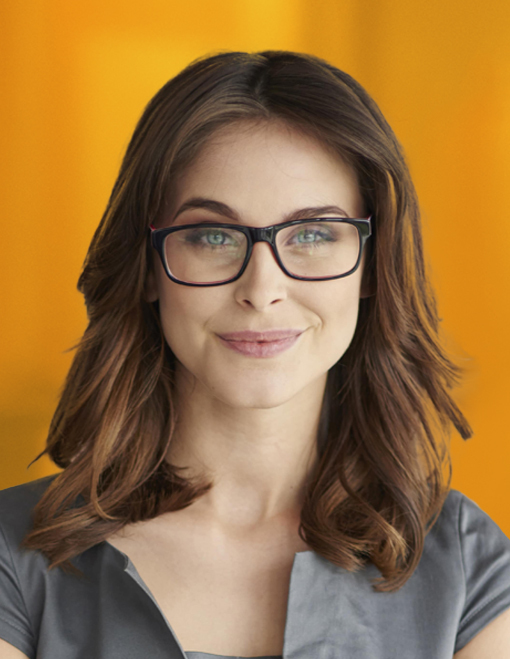 Meet Team Orange
Client Development Executive
Jessica White
Before I joined the recruitment sector, I spent a few years after college travelling around Australia. I lived in Sydney for three years working in hospitality and as a lifeguard before moving back to the US to start my career in recruitment.
My main hobby is swimming. I have been swimming for years and get to the pool whenever I can. I also love movies and enjoy going to the theatre with friends.
I can hold my breath for over a minute.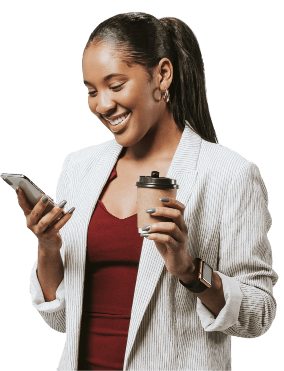 Looking to advance your career?
If you're looking to make your next career move in these specialisms, drop us a line and we can start matching your experience with some fantastic roles.
Register with us
Thinking of placing a position?
If you are an employer and want to know more about our specialist recruitment services, please get in touch today.
Discuss your options