Distribution Director Jobs
A director of distribution in the logistics industry holds a crucial role involving designing, implementing, and managing procedures to ensure the efficient and timely distribution of goods from the point of origin to the end consumer. This entails strategic planning to optimize the distribution network and streamlining processes for maximum efficiency and cost-effectiveness. They also oversee the management of third-party logistics partners and transport carriers to ensure high quality and consistent service.
The director of distribution also looks into contract negotiations with carriers or suppliers, ensuring that the terms are suitable for the company's operational and financial requirements. Monitoring and evaluating the performance of the distribution network is also part of the role, as is scrutinizing key performance indicators and implementing necessary improvements in the system.
Ultimately, the role is to ensure that the logistics and distribution operations support the business's objectives while meeting the customers' requirements reliably and efficiently.
Distribution director jobs: What skills do you need?
As distribution director, you need strong leadership and managerial skills to oversee the distribution operations and guide the various teams involved. You should have excellent strategic planning and organizational abilities to design and implement efficient distribution strategies and processes.
Proficiency in interpreting and analyzing logistical data is vital, as it underpins decision-making, performance monitoring, and the identification of operational improvements. A deep understanding of logistics and distribution management, coupled with a sound knowledge of relevant laws and regulations, is vital for successful navigation of the industry landscape. To manage relationships with carriers and suppliers, you need good negotiation and communication skills. 
 
Roswell, Georgia is a thriving business hub located just outside of Atlanta. It is one of the most affluent cities in the metro area and a great place to start a business or expan an existing one. The city offers a host of resources and incentives to help businesses succeed. It has a low cost of living, a well-educated workforce, and a business-friendly atmosphere. Roswell also offers an array of resources to help businesses grow, from access to capital to tax credits and more.
There are numerous retail shops and restaurants, as well as a growing number of art galleries and museums. The city's historic downtown district is a popular destination for visitors, and its festivals and events attract people from all over the region.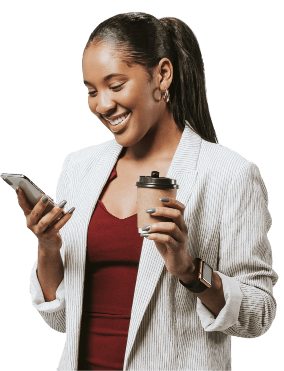 Cast USA matches talent with great positions 
If you aren't earning a director of distribution salary that reflects your skill set, it could be time to make the move. At Cast USA, we specialize in recruiting in logistics and distribution at director level, and we're filling top positions every day. Why not register with us? We're ready to connect you with employers that really value your experience and abilities.
Contact us
Similar roles we recruit for
ROLES