Ref: BBBH37885
Chemical Engineer Manufacturing Director
Are you a Chemical Engineer with a passion for making things run smoother, better, and more efficiently? Look no further!
Our client is seeking a dynamic Chemical Engineer Manufacturing Director to join their team, they help leading chemical companies bring their winning products to market swiftly and seamlessly.
Responsibilities:
In this role, you'll be the driving force behind their chemical plant's day-to-day operations. Your responsibilities will include:
Boosting Efficiency: Initiate projects that enhance output and operational efficiencies.
Innovation: Research, design, and develop new production processes.
Safety First: Collaborate with the EHS Manager to improve safety protocols and training.
Teamwork: Work closely with their formulation chemists to streamline processes.
Quality Assurance: Ensure the integrity of their quality assurance program to meet customer expectations and protect their company from liability.
Goal-Oriented: Develop, propose, implement, review, and adjust plans to achieve company objectives.
Financial Acumen: Assist in establishing budgets and implement cost-saving measures.
Continuous Improvement: Foster a culture of continuous improvement within the organization.
Qualifications
We're looking for candidates who possess:
A bachelor's degree in chemical engineering.
Experience in a chemical manufacturing environment, including knowledge of manufacturing processes, operations, and continuous improvement.
Exceptional communication skills, allowing you to engage effectively on all levels.
The ability to address customer complaints and regulatory agency concerns.
Strong project management skills, enabling you to lead multiple projects and collaborate effectively across the organization.
Excellent organizational, problem-solving, and planning abilities.
If you're ready to take your Chemical Engineering expertise to the next level, apply today and become a key part of this amazing team. Join them in driving excellence and innovation in the chemical manufacturing industry!!
Cast USA is a leading executive consultancy, providing national recruitment solutions to both clients and candidates. Specialising in, Business Change & Transformation, HR, Procurement, Buying, Supply Chain, Logistics and Transport, each member of our specialist team has an extensive background specific to their recruiting sector. With this unique insight and knowledge, our consultants are able to place individuals from trainee through to main board. For more information on Cast USA or to discuss how we can find talent for your business then please visit www.cast-usa.com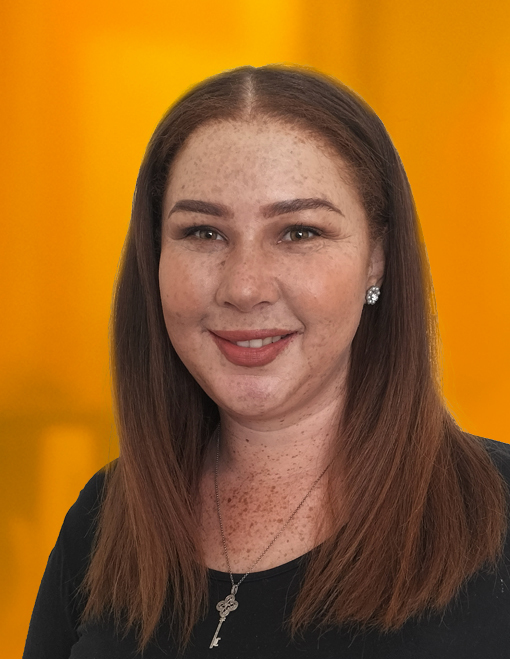 Have any questions?
Email me
Call me
You might also be interested in these…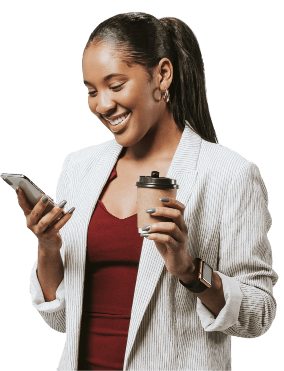 Looking to advance your career?
If you're looking to make your next career move in these specialisms, drop us a line and we can start matching your experience with some fantastic roles.
Register with us