Ref: BBBH37533
Territory Sales Manager
Responsibilities:
Develop and execute a sales strategy for the territory, including the development of potential new customers
Develop and maintain relationships with existing and potential customers
Analyze customer data to identify areas of opportunity
Work with the marketing team to develop and execute marketing campaigns
Maintain accurate customer records and track customer feedback
Identify and capitalize on opportunities to increase sales
Monitor competition and industry trends to identify areas of improvement
Prepare and deliver sales presentations
Monitor and analyze sales performance and identify areas for improvement
Attend trade shows and industry events
Technical Skills:
Proven sales experience in the food service industry OR culinary experience
Knowledge of the foodservice industry and customer base
Strong interpersonal, communication and presentation skills
Excellent organizational and time management skills
Ability to build relationships and develop customer loyalty
Proficient in Microsoft Office Suite
Ability to work independently and as part of a team
Ability to analyze data and identify areas of improvement
Ability to travel as needed
Additional Information:
Reside in the Atlanta area preferred but can be remote
At least 3-5 years working for a Food Service Distributor
Some Culinary experience a plus
Must have experience calling on Purchasing Managers, Marketing Directors and Buyers.
Have any questions?
Email me
Call me
You might also be interested in these…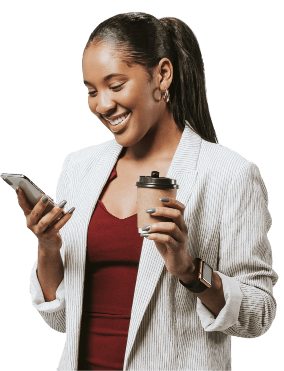 Looking to advance your career?
If you're looking to make your next career move in these specialisms, drop us a line and we can start matching your experience with some fantastic roles.
Register with us