Ref: BBBH37754
Inside Sales
Job Title: Inside Sales
Location: Hybrid (Miamisburg, OH)
Salary: $50,000 - $55,000
Overview:
Attention all inside sales professionals with a passion for developing and acquiring new customers while servicing and maximising existing clients! Are you an experienced individual contributor looking for an ambitious sales environment?
Our client, a rapidly growing international group, is seeking to employ a commercially aware, innovative and creative inside sales executive to help drive their sales growth.
The ideal candidate will be a proactive, tenacious and self-motivated professional who can work diligently to manage and develop major accounts while offering best in class customer service to exceed targets.
Responsibilities:
Exceed required Key Performance Indicator (KPI) targets.
Create strategies and business plans to generate new opportunities, territories and
New customer development and outreach within the industry to increase client base.
Identify and recover declining or lost business with strong potential.
Daily management of pipeline through the CRM.
Accurate and reliable sales forecasting.
Collaborate with Operations leadership on required stock levels and profiles.
Maximise margin potentials through market pricing and efficient quoting.
Constant and clear contact with all customers
Research and recommend new products and solutions.
Provide competitive leading technical support to customers.
Capable of managing application assessments and quotes.
Requirements:
3 years of experience in business development and sales
Track record of meeting sales targets
Excellent written and oral communication skills.
Confident and comfortable with numbers.
If you have the skills, experience and drive to take on this exciting role, please apply now!
Cast USA is a leading executive consultancy, providing national recruitment solutions to both clients and candidates. Specialising in, Business Change & Transformation, HR, Procurement, Buying, Supply Chain, Logistics and Transport, each member of our specialist team has an extensive background specific to their recruiting sector. With this unique insight and knowledge, our consultants are able to place individuals from trainee through to main board. For more information on Cast USA or to discuss how we can find talent for your business then please visit www.cast-usa.com
Have any questions?
Email me
Call me
You might also be interested in these…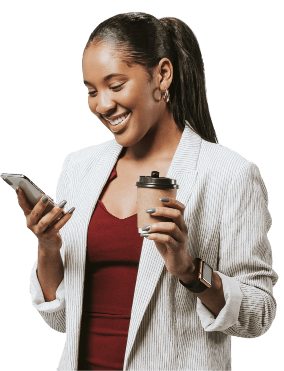 Looking to advance your career?
If you're looking to make your next career move in these specialisms, drop us a line and we can start matching your experience with some fantastic roles.
Register with us