7 Ways To Win The War For Talent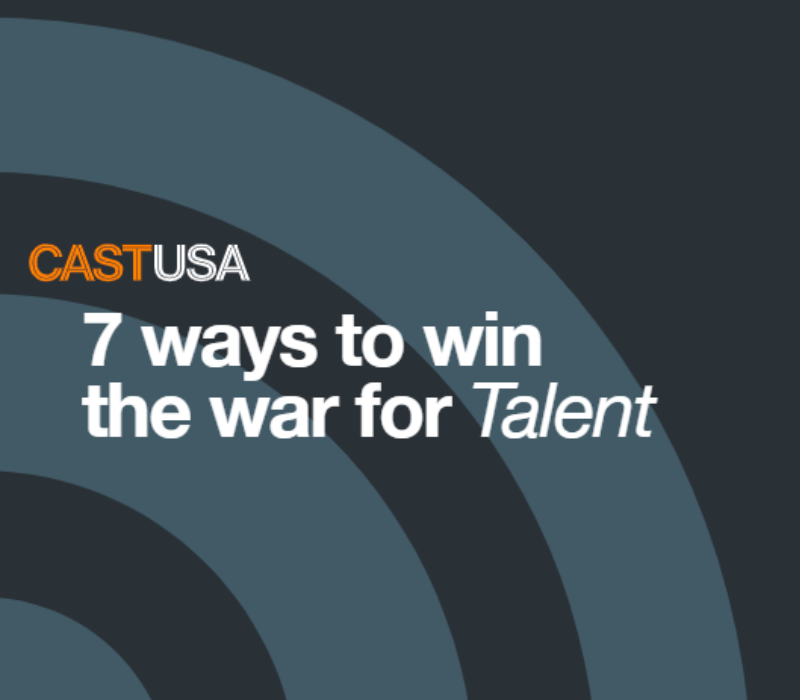 Key tips to help you secure talent in the most challenging recruitment market yet.
Fill in the form and we'll send the guide straight to your inbox.
Discover what industry experts are doing to land the best talent out there.
Factors such as the great resignation, mass career changes, limited talent pools and aging demographics are causing a buoyant recruitment market. There are now more vacancies than there are people unemployed, which can only mean one thing: the war for talent is far from over.
Want to win it? You need to understand how to tackle the recruitment challenges at hand. We spoke to a panel of experts who outlined a number of solutions, and we've brought the seven key ones together into a short guide, including:
Establishing slick, fluid processes
Creating the best candidate experience
Preparing for the 'new' interview
Living and breathing your value